Driving with car rental in The Netherlands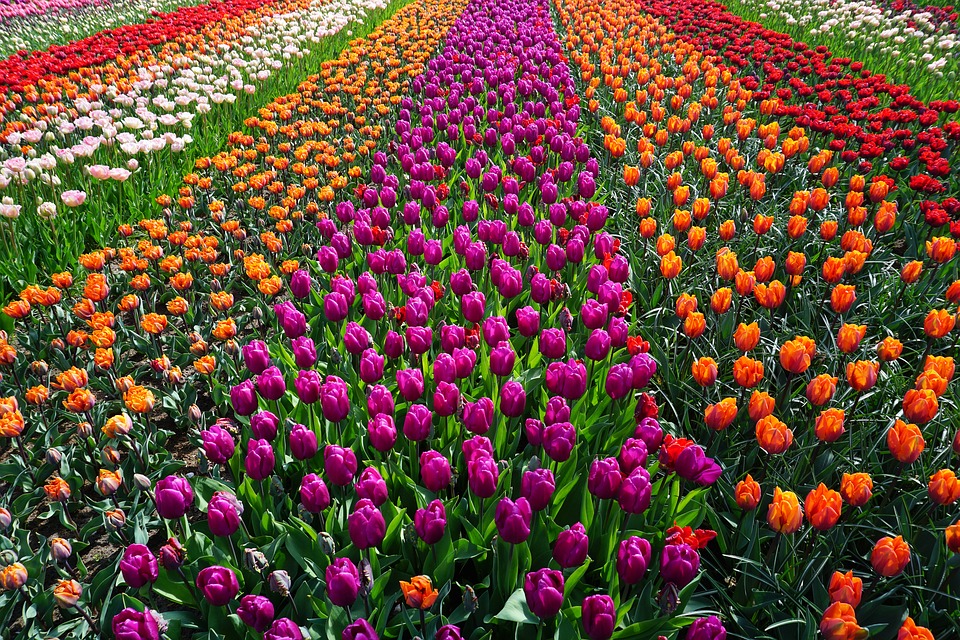 Affordable to Luxurious Cars for Rental in Netherlands
The Netherlands is a popular country in Europe known both for its business potential and its wonderful tourist attractions at the Atlantic Ocean where particularly beaches are famous. addCar offers you a car hire in The Netherlands in several cities including Amsterdam, Eindhoven and Rotterdam airport.
The Netherlands, a country in northwestern Europe, is known for a flat landscape of canals, tulip fields, windmills and cycling routes. Amsterdam, the capital, is home to the Rijksmuseum, Van Gogh Museum and the house where Jewish diarist Anne Frank hid during WWII. Canalside mansions and a trove of works from artists including Rembrandt and Vermeer remain from the city's 17th-century 'Golden Age.'
The Netherlands is the country of philosophers Erasmus of Rotterdam and Spinoza. All of Descartes' major work was done in the Netherlands. The Dutch scientist Christiaan Huygens (1629–1695) discovered Saturn's moon Titan, argued that light travelled as waves, invented the pendulum clock and was the first physicist to use mathematical formulae. Antonie van Leeuwenhoek was the first to observe and describe single-celled organisms with a microscope.
There are many ways to travel in Holland, but by car is definitely among the best! Holland is not just a small country, which makes for relatively short distances, but the road network is extensive and well-maintained as well. The road signs are very clear, which makes driving a car in Holland very safe. Another advantage is that Holland has just two toll roads: the Western Scheldt Tunnel and Dordtse Kil.. addCar can offer you car rental in Amsterdam, Eindhoven and Rotterdam airport and our selection of cars ranges from small affordable cars to high end luxury cars; why not try a SUV rent a car from addCar while you are there?